THE INN
The "Carra Manna" inn is the result of a challenging and courageous project. The building, completely abandoned and in disuse for several decades, was the subject of an important urban, structural and conservative recovery action that lasted over two years. Today, thanks to the excellent design quality and technical skills of those who intervened in the renovation, we are a splendid accommodation facility (Locanda) that is spread over three levels. The inn is equipped with elegant and bright rooms, lift, terrace, bar and breakfast room. An excellent covered parking is located at a few tens of meters. Located in the heart of the city center, it is a piece of history and culture of the city and offers our guests comfort and a new travel experience in Sardinia. Sassari boasts numerous itineraries and places to discover, all combined with the numerous attractions that the city offers.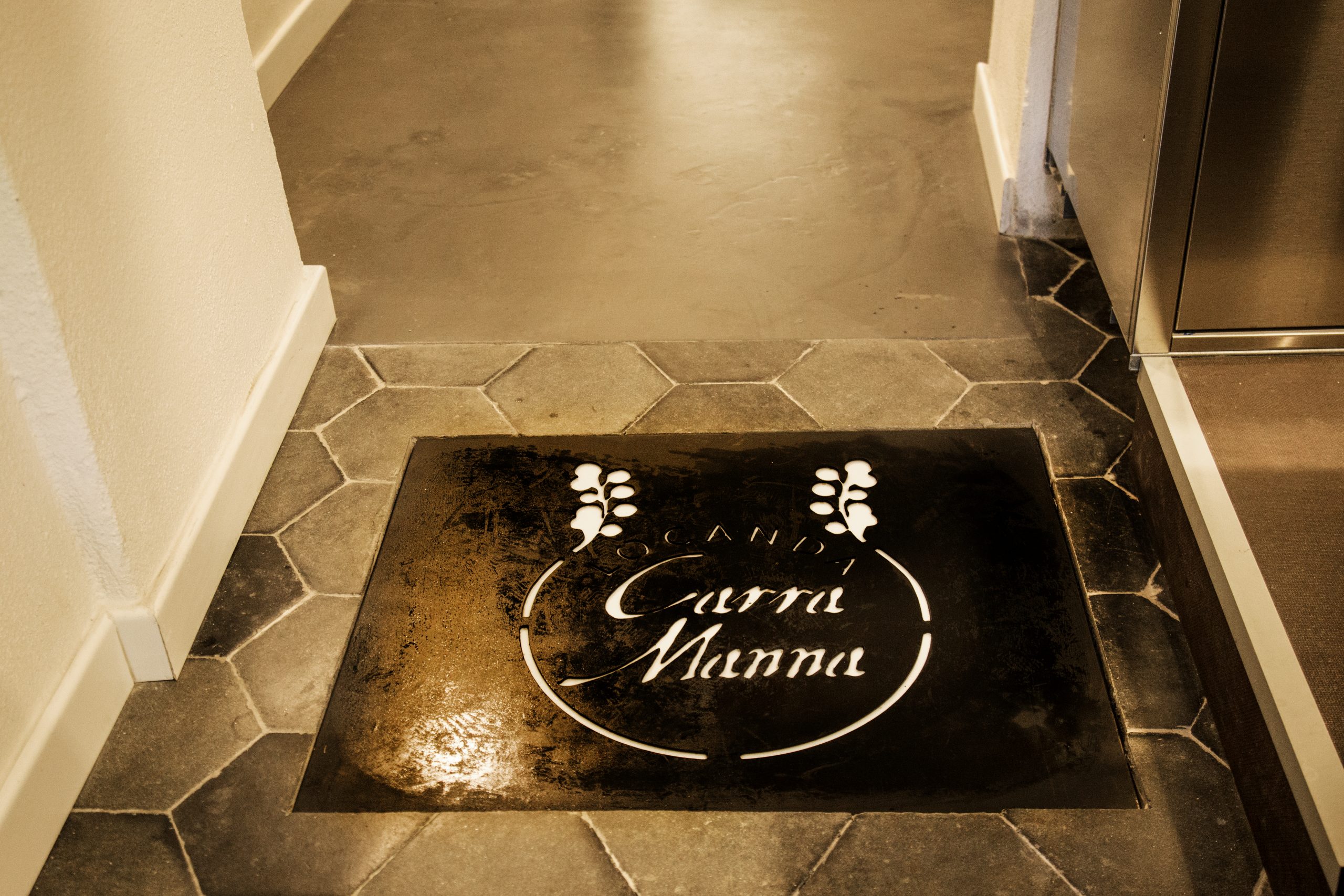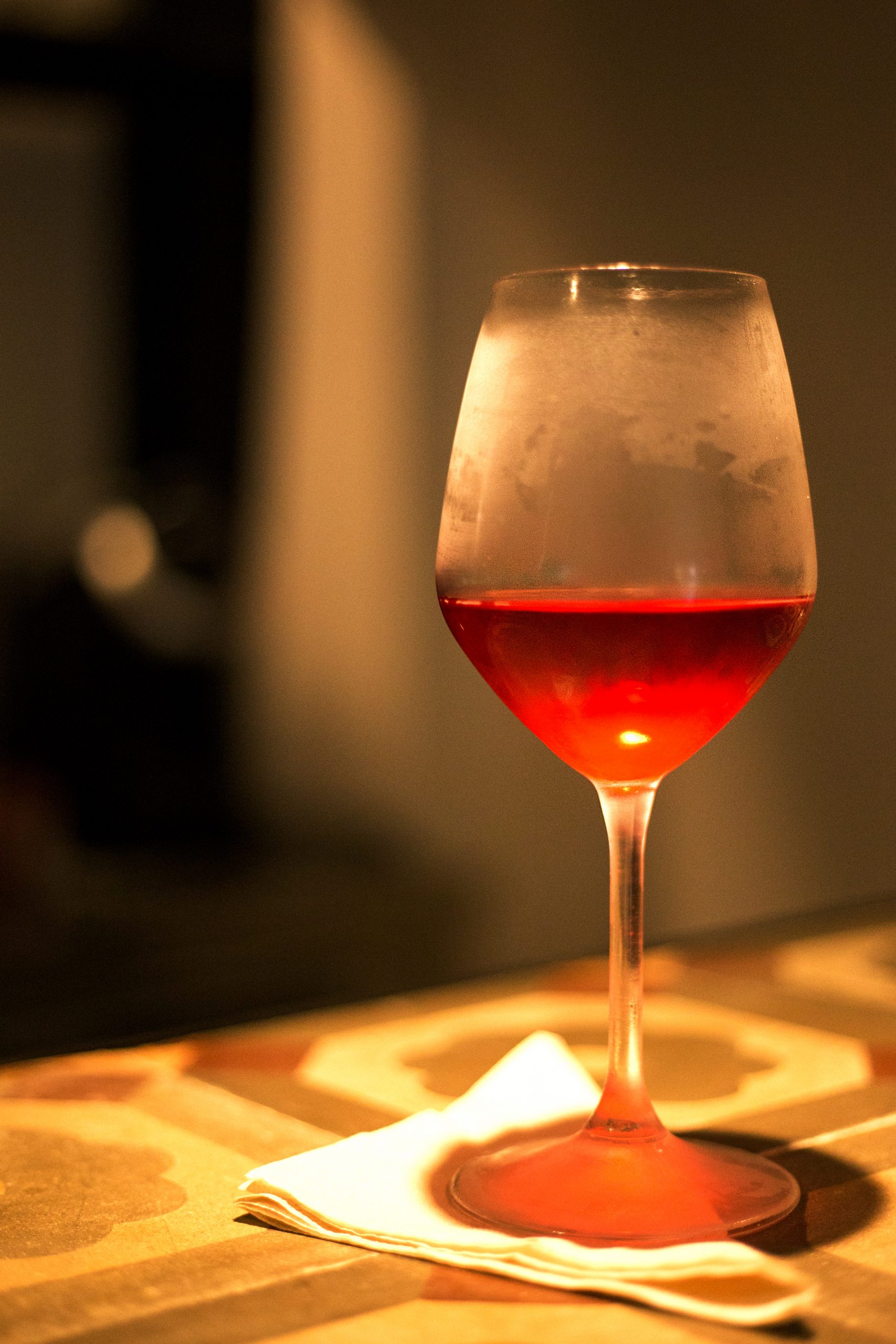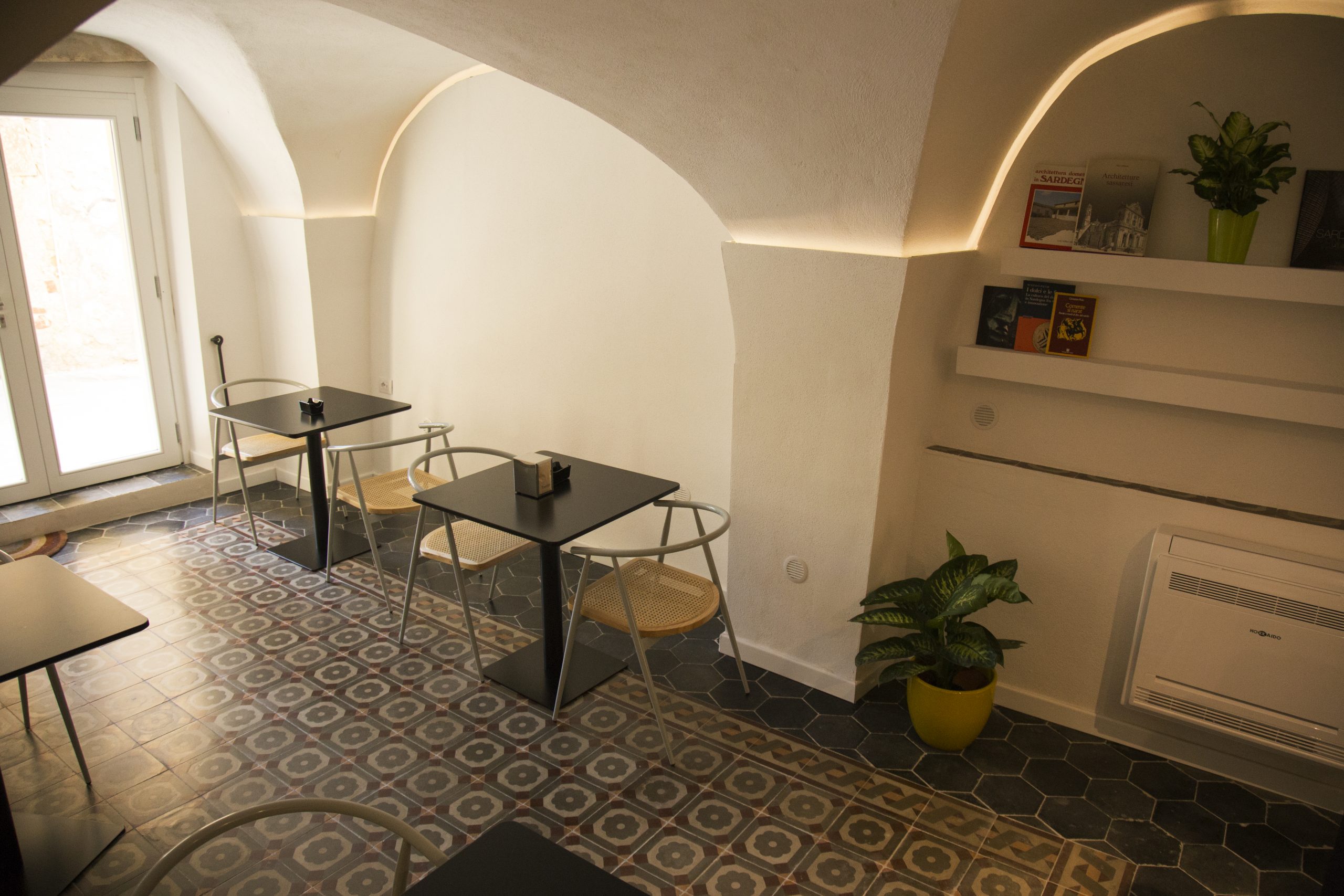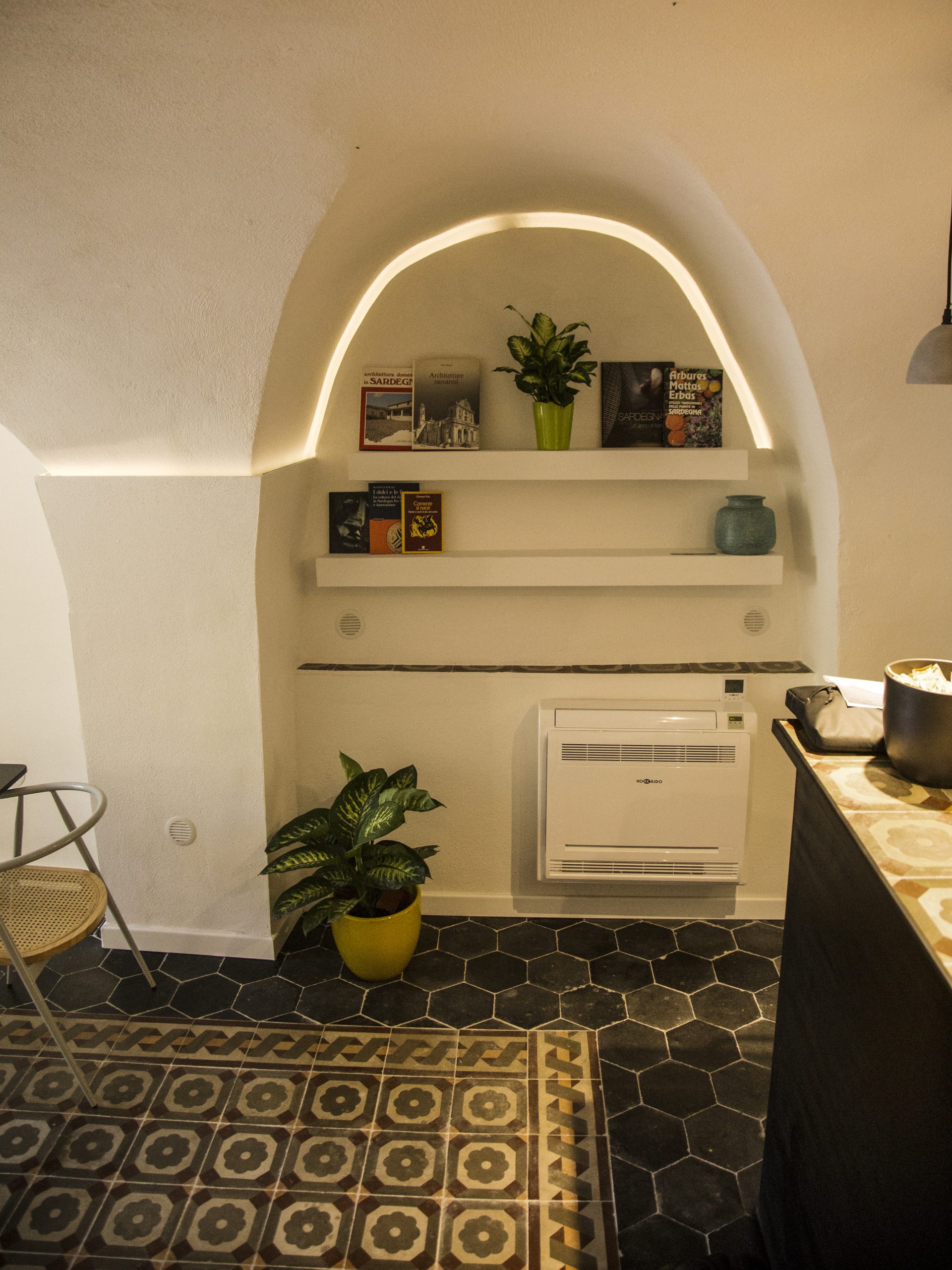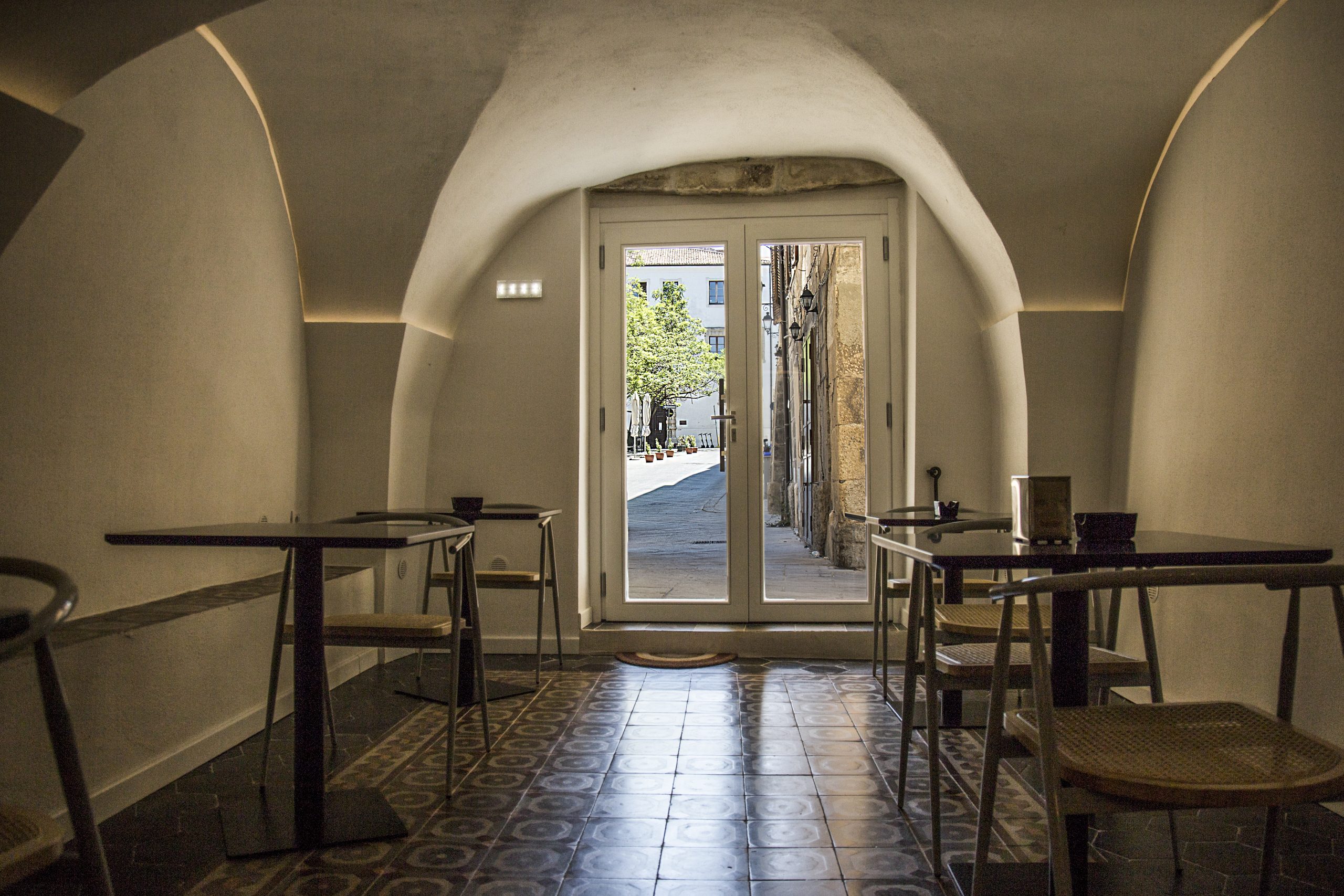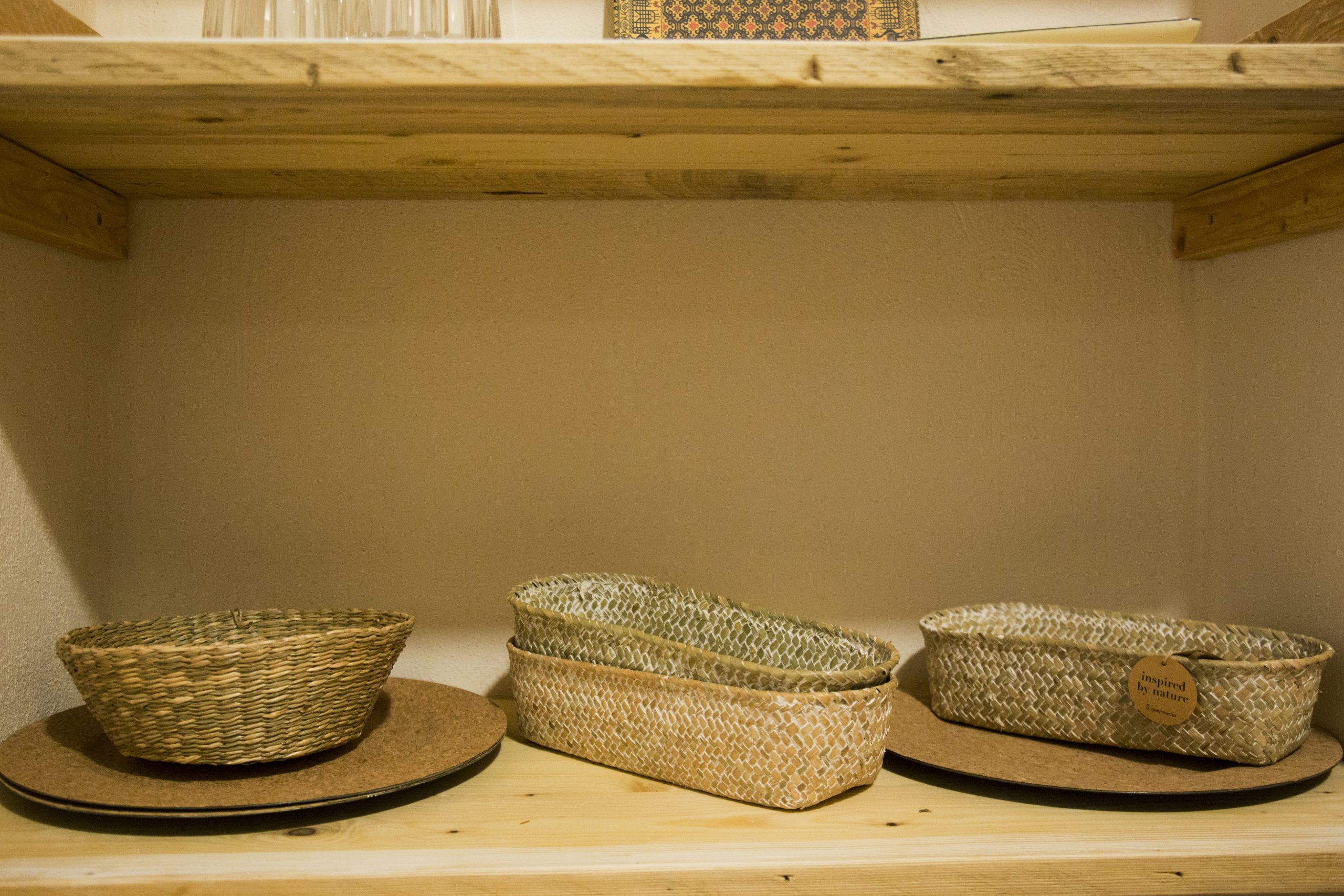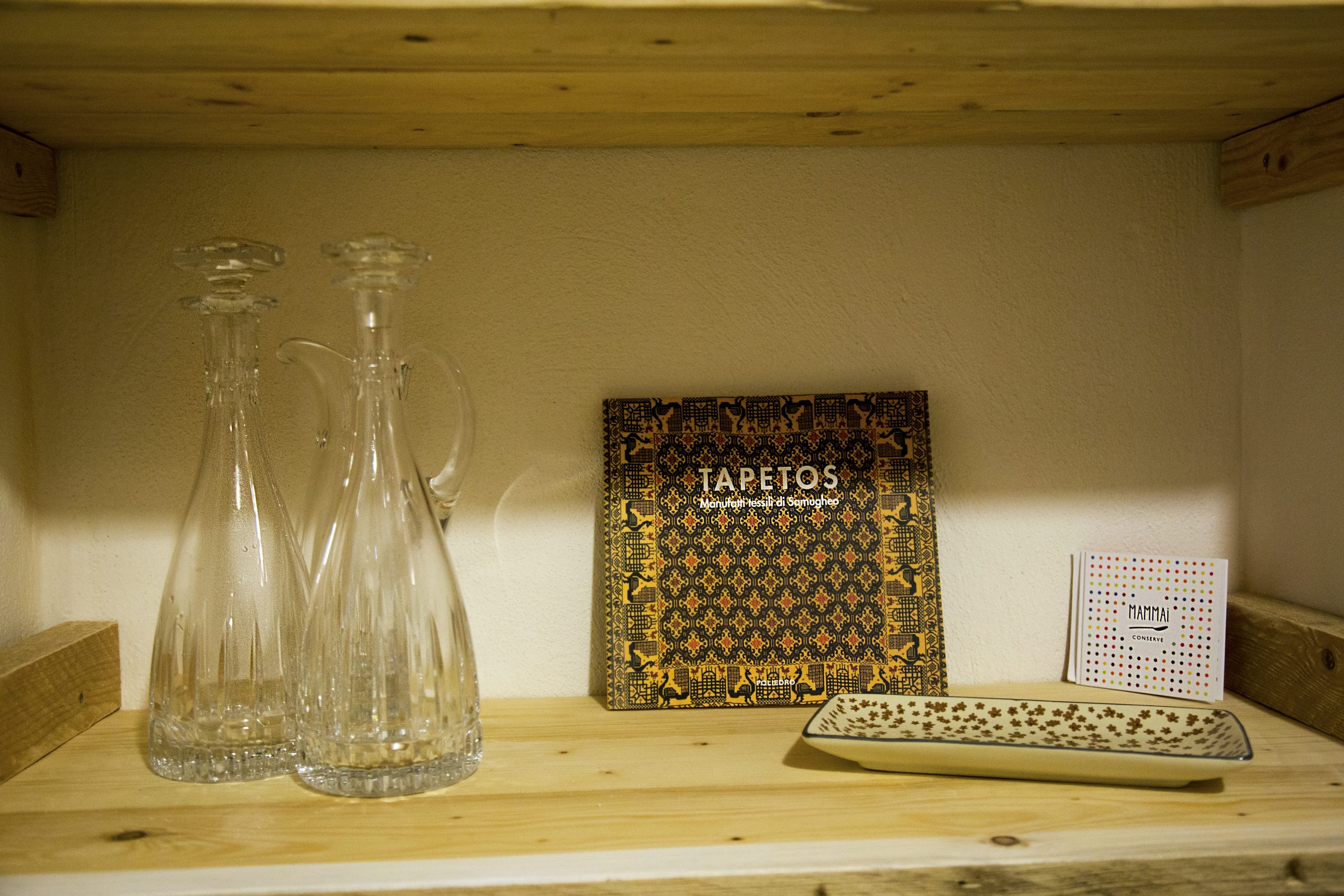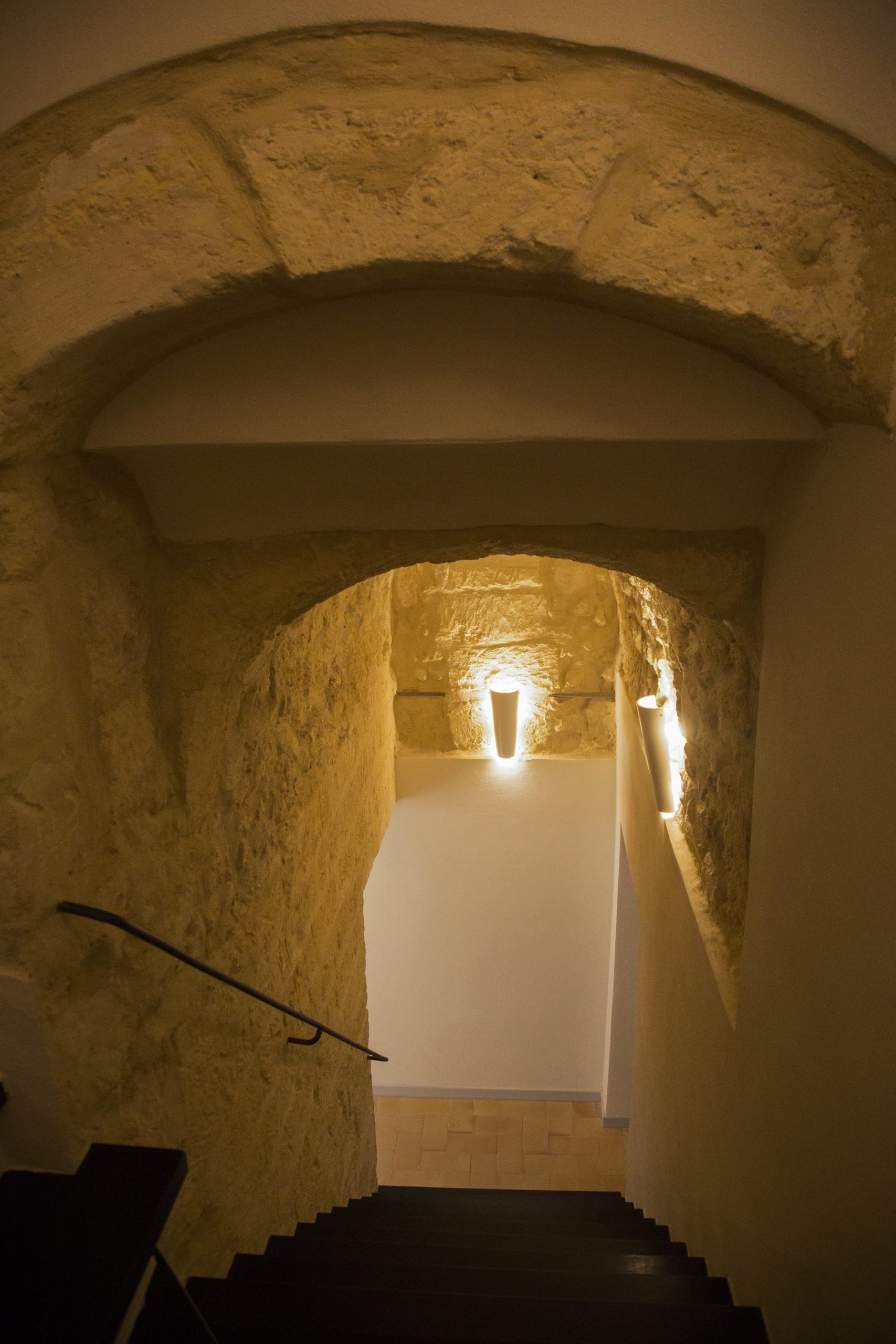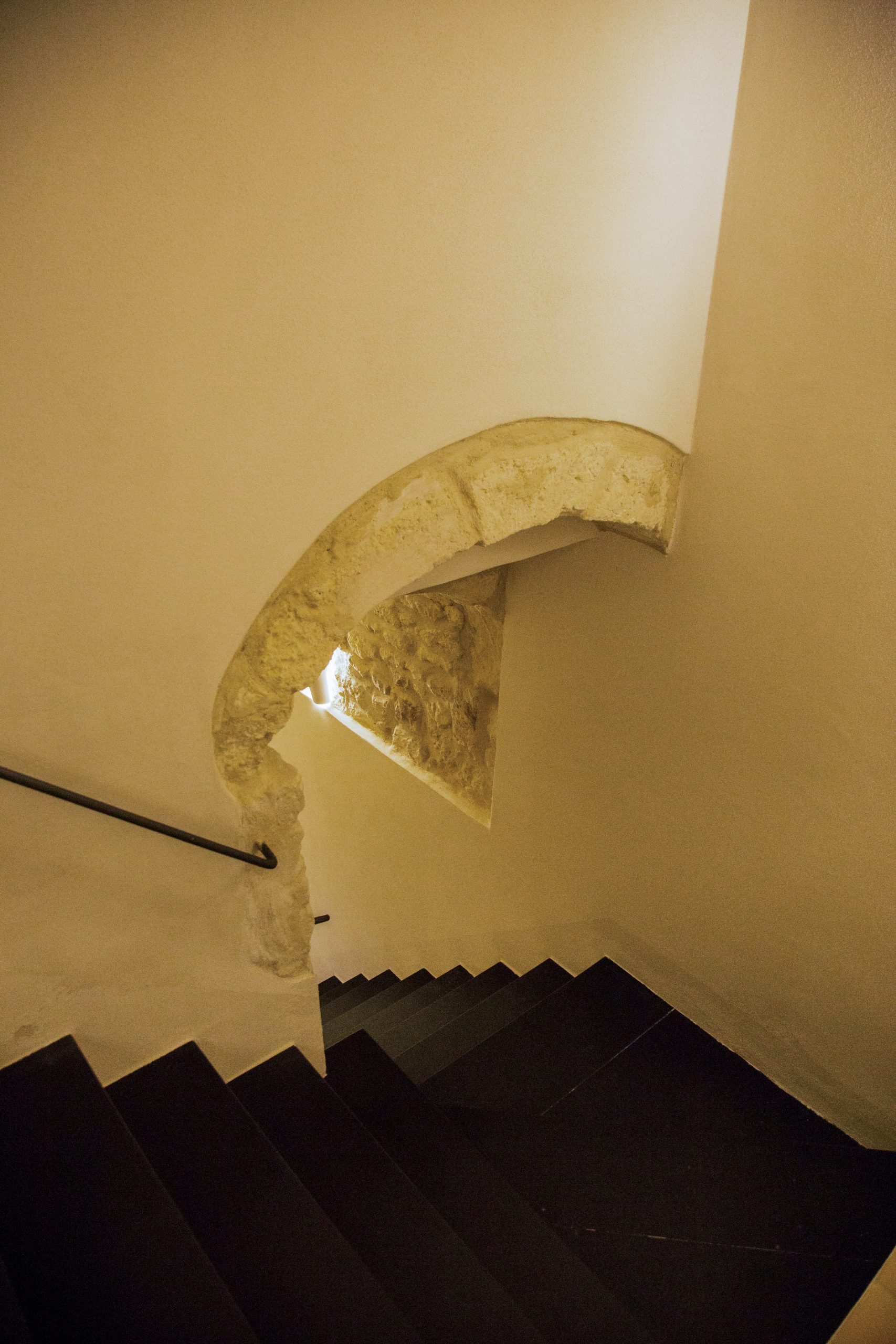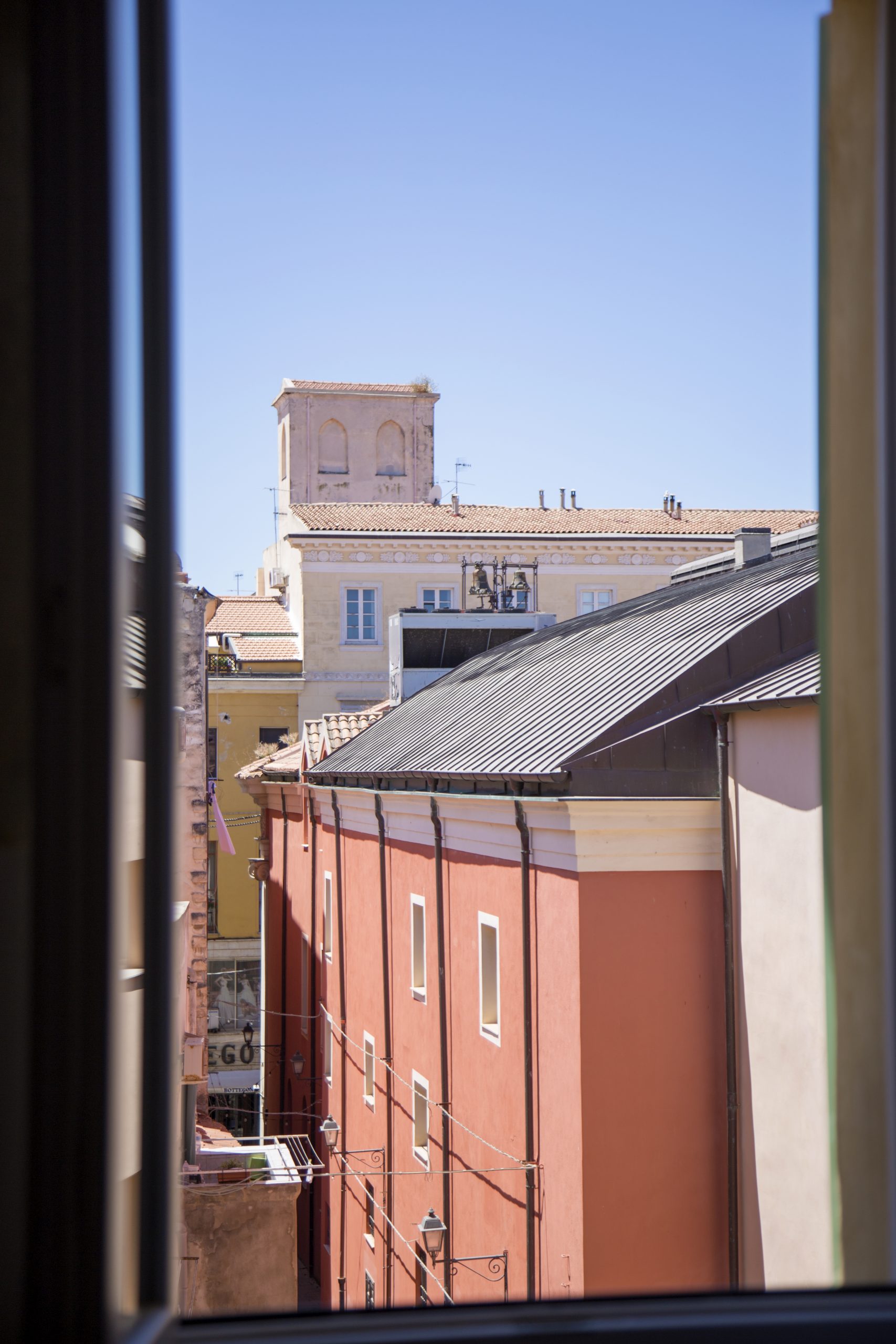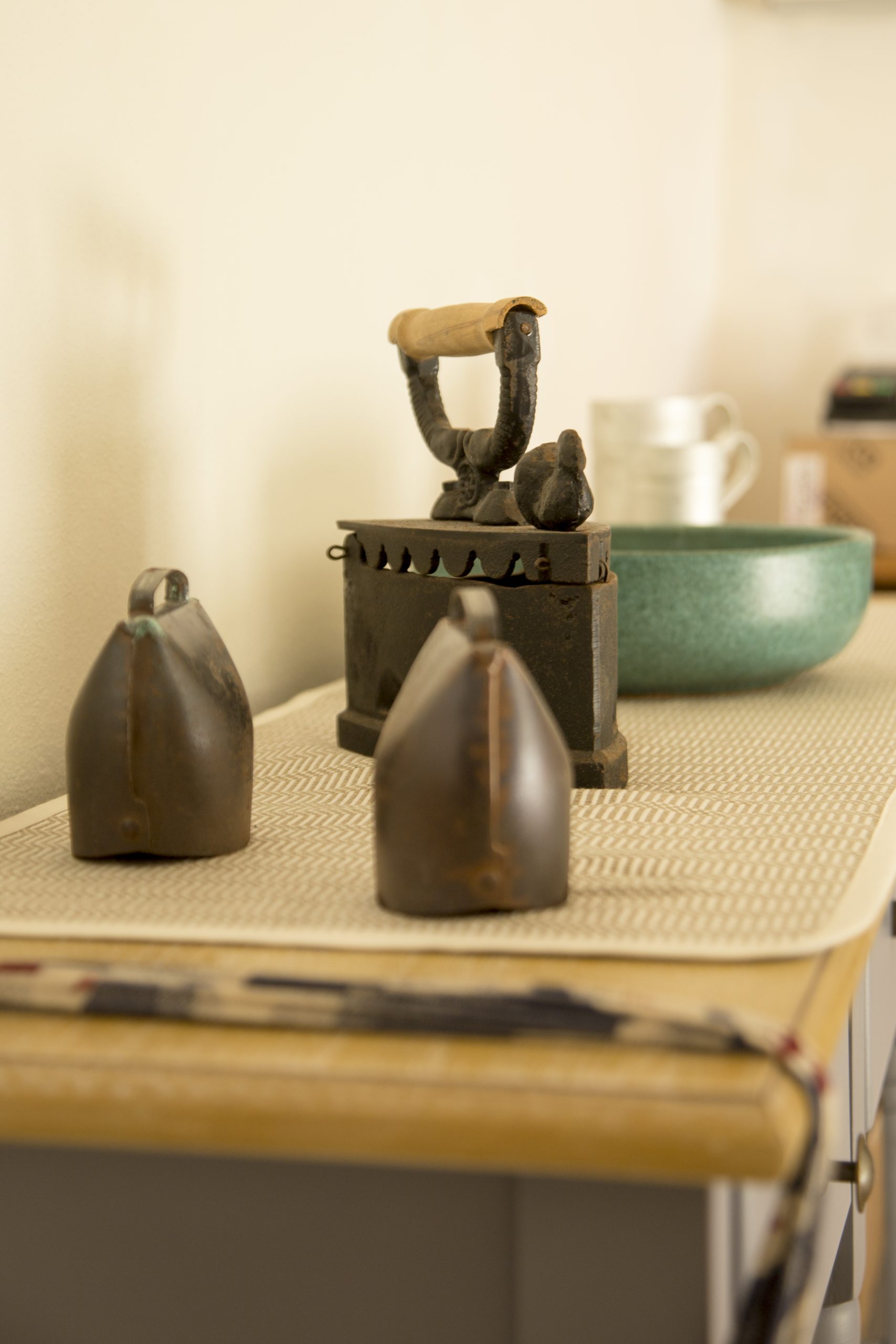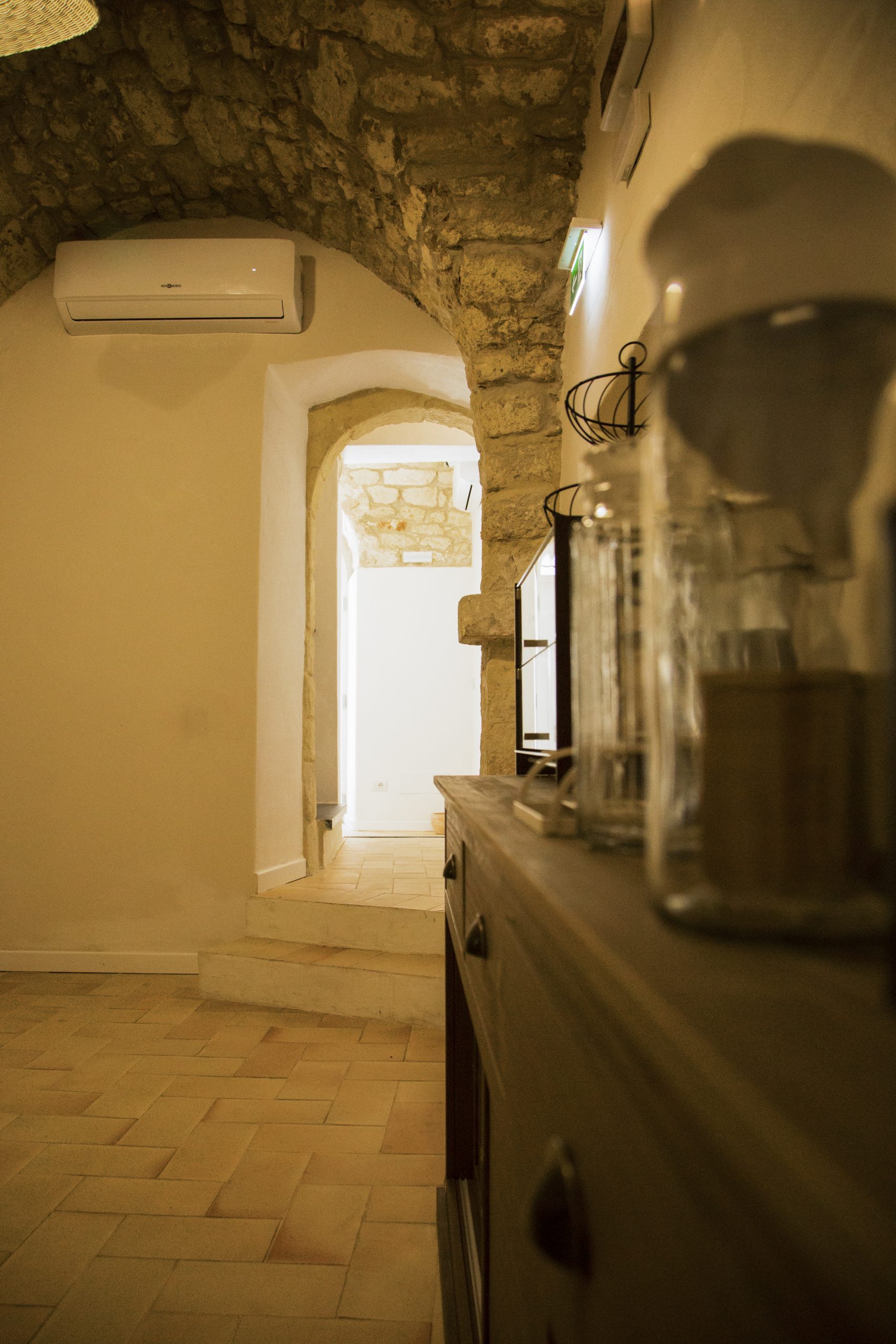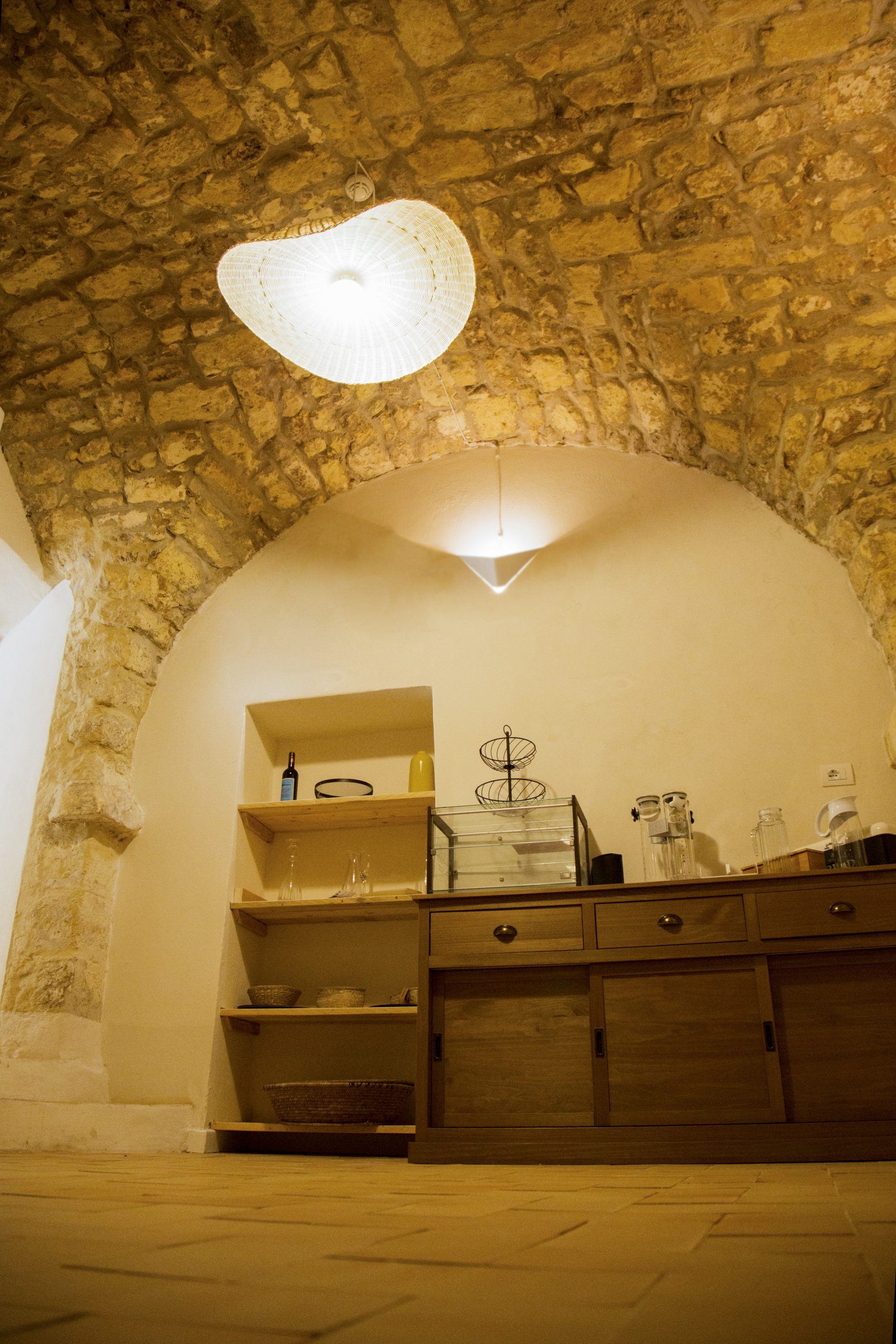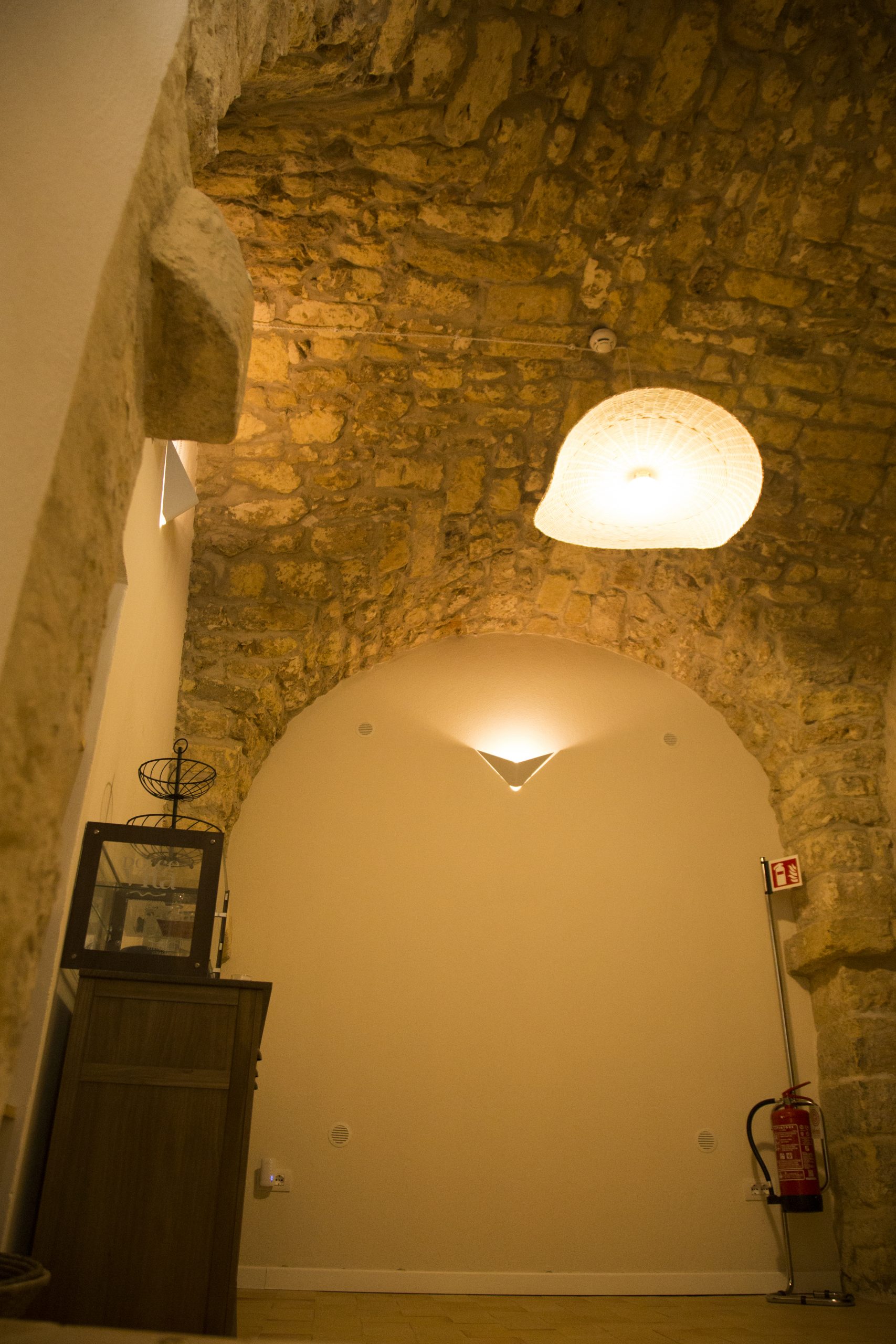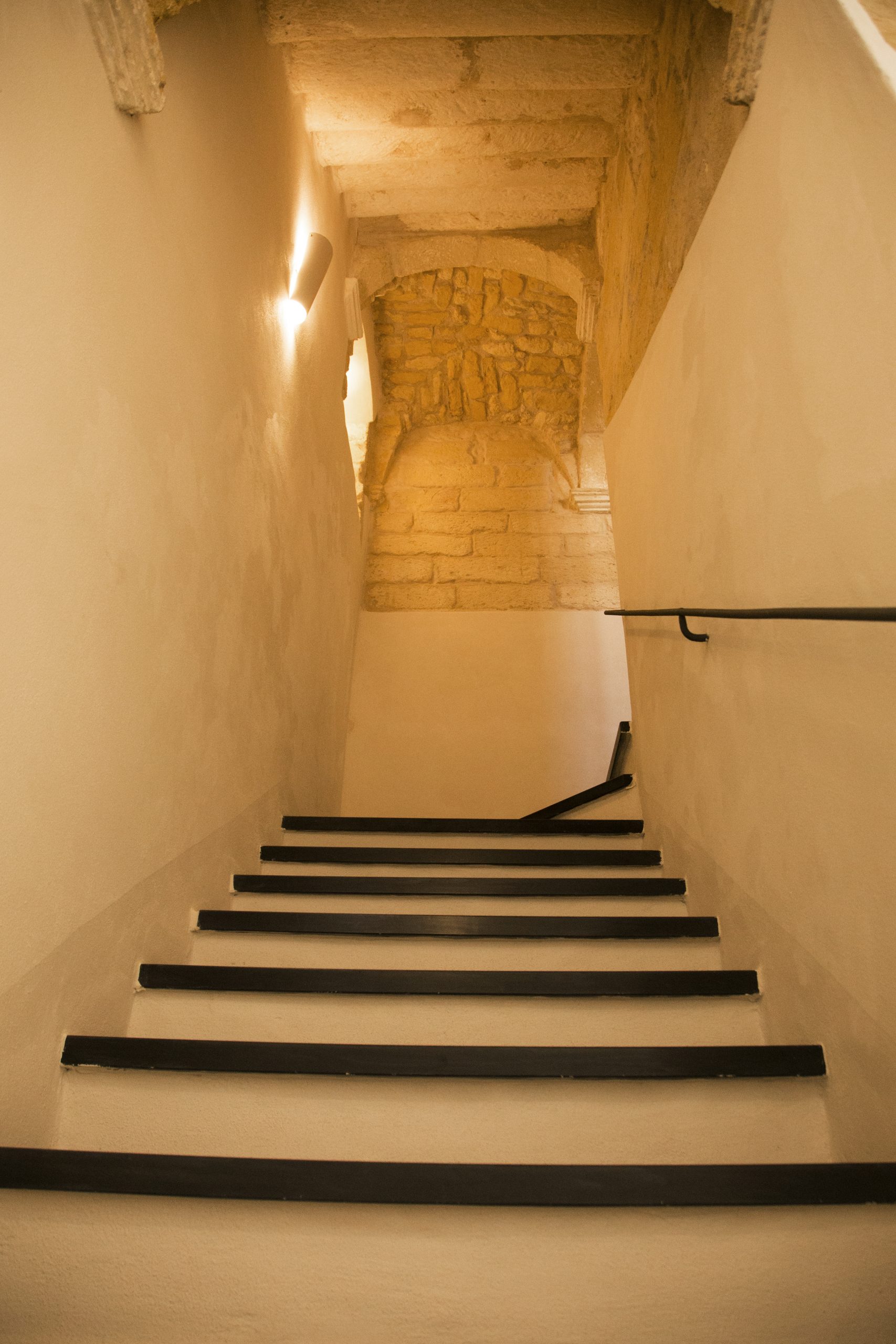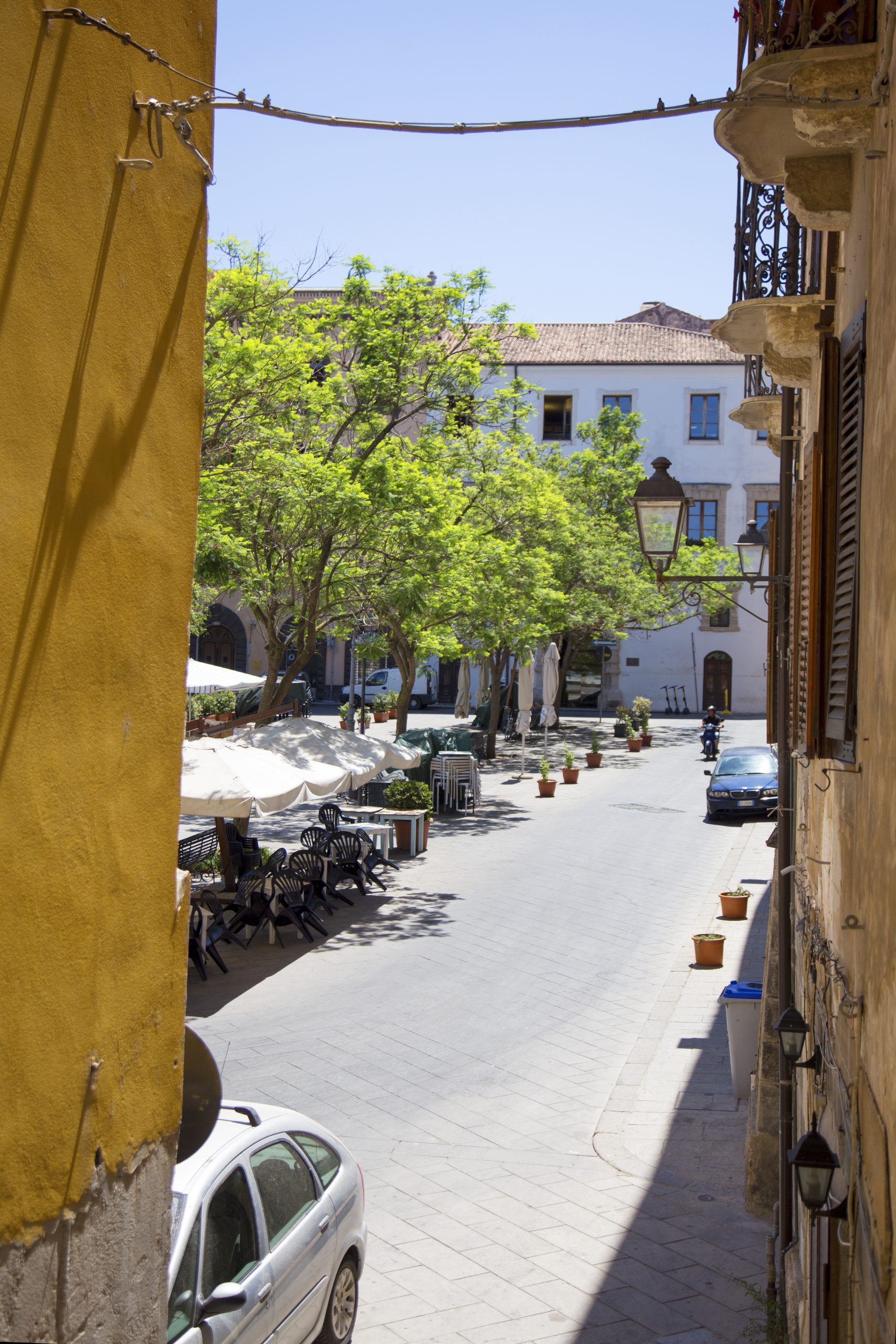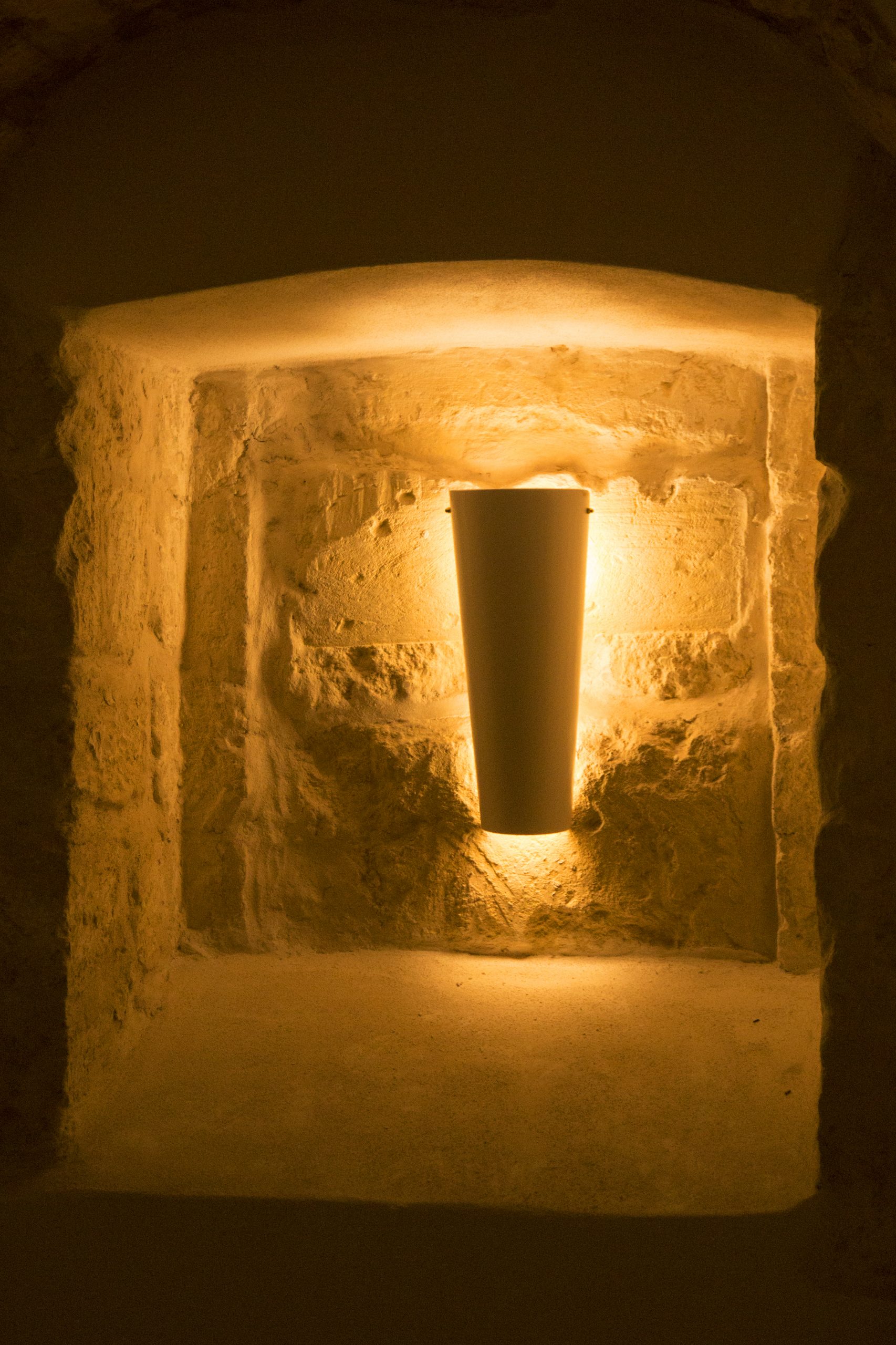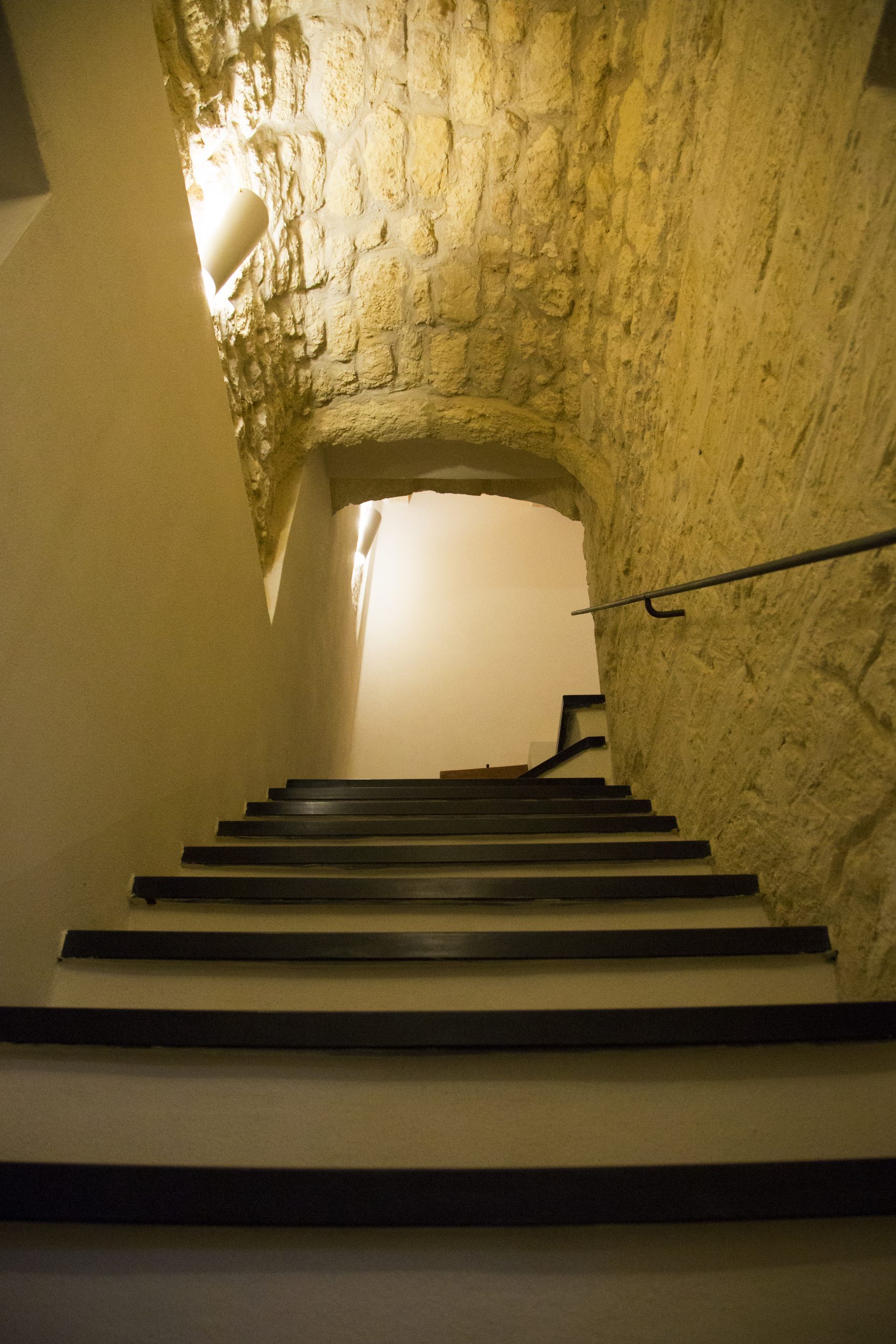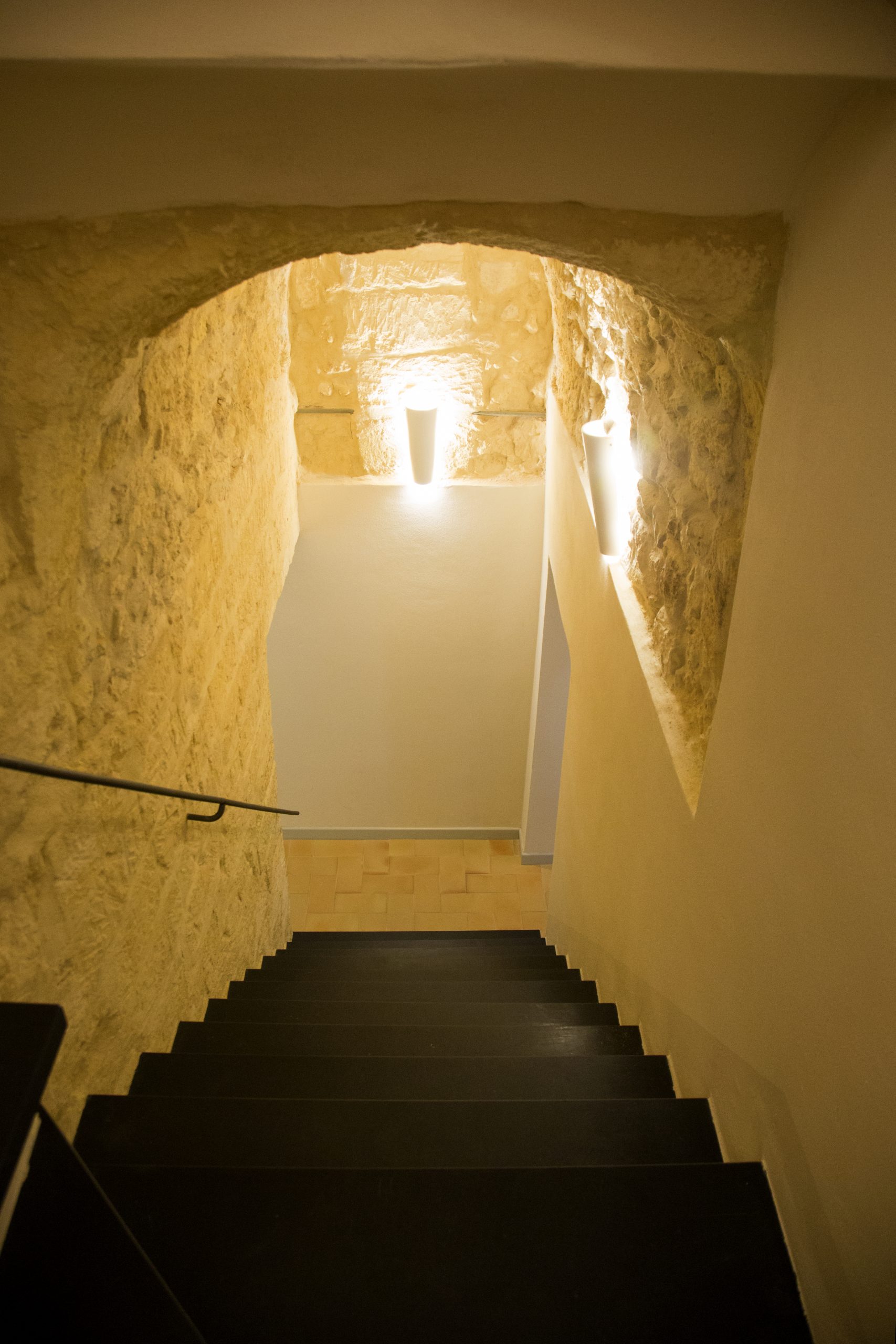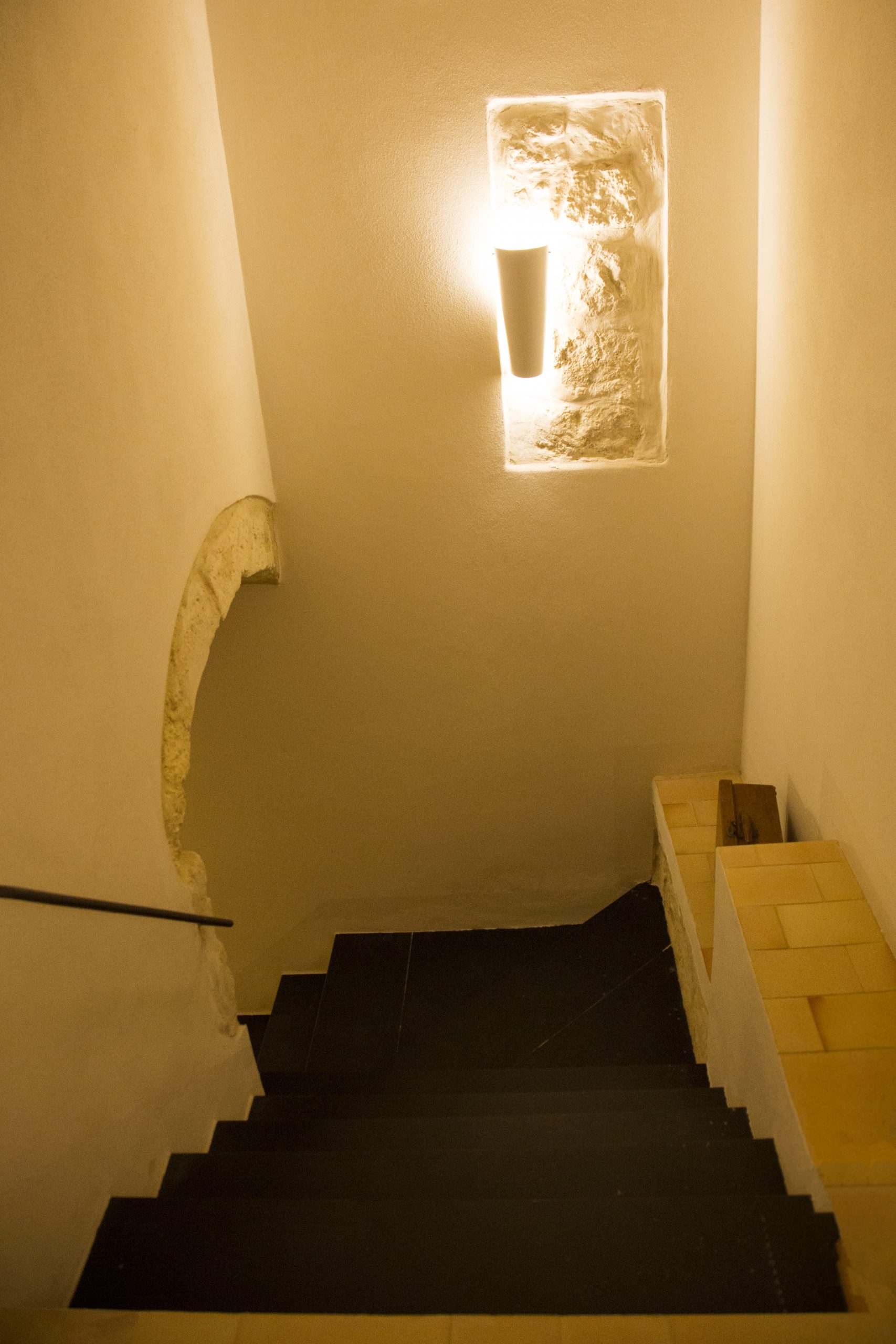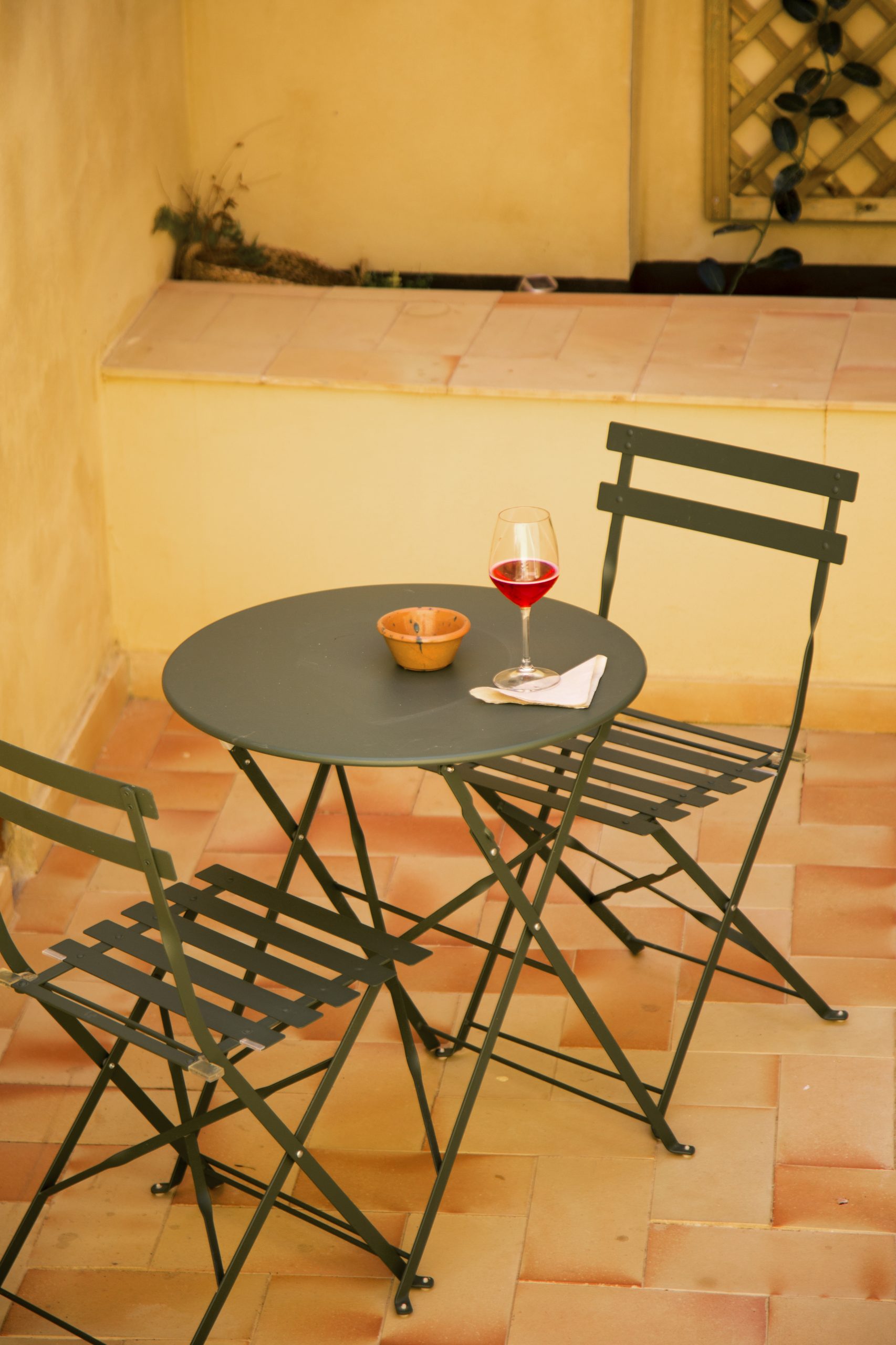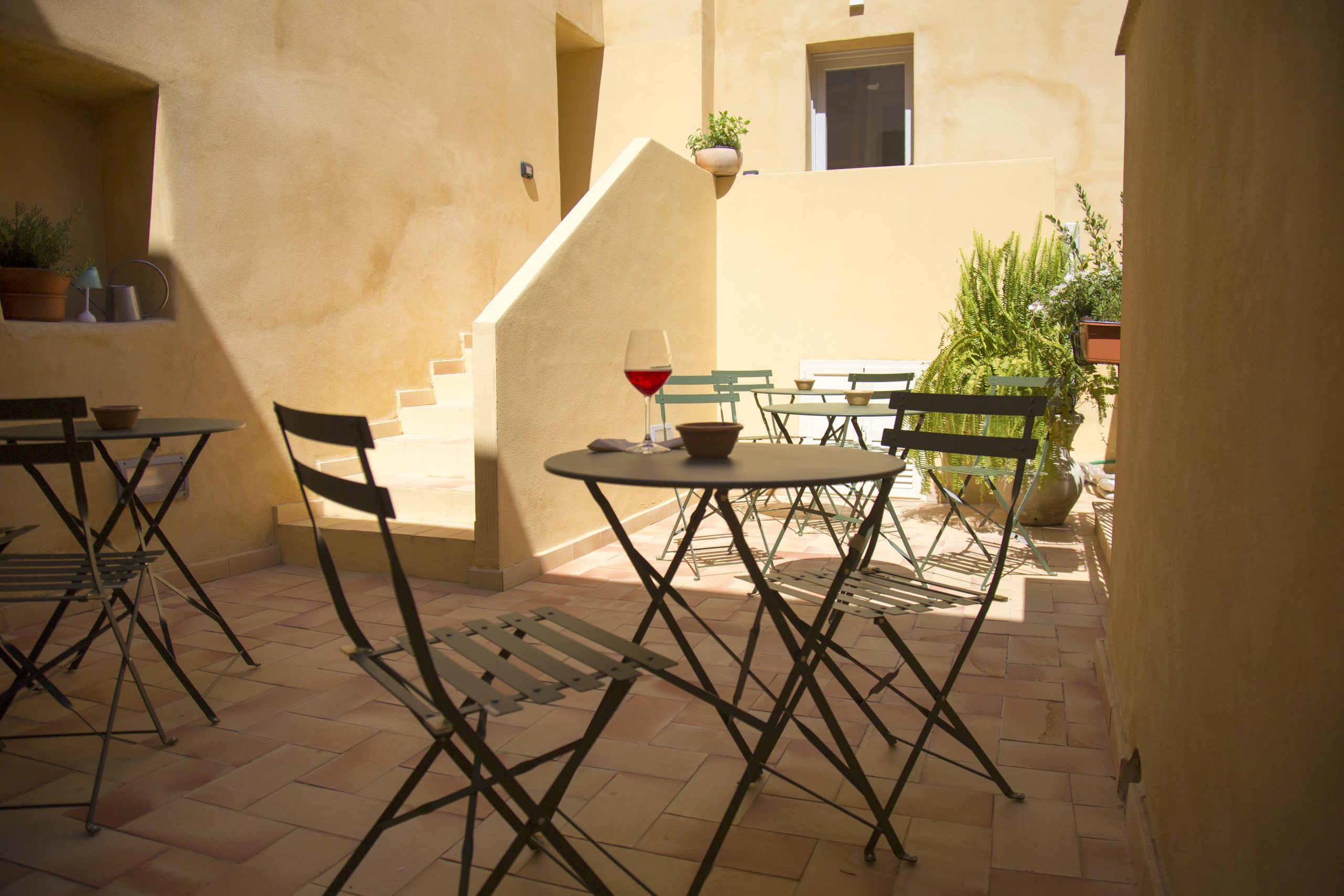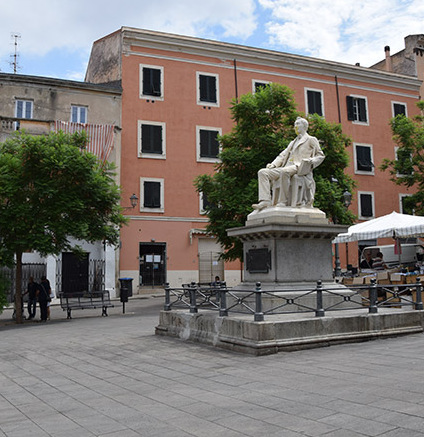 CARRA MANNA
Our building dates back to the late 1700s and early 1800s and is located in an area adjacent to Palazzo di Città, today called Teatro Civico.
One of its two entrances overlooks Piazza Tola known as "Piazza Carra Manna" from the Middle Ages. The Carra was an ancient stone unit of measurement for cereals located in a specific place in the square. It is undoubtedly one of the most evocative corners of the historic center, a place full of history and an example of perfect hospitality.
SASSARI
Mediterranean city, pole of northern Sardinia, Sassari enjoys a coastline along the paradisiacal Gulf of Asinara that extends up to the fortified village of Castelsardo starting from Stintino.
It is an area of ​​luxuriant nature, with kilometers of white beaches and various archaeological sites.
Its historic center, where our Locanda is located, is characterized by narrow streets and remains of the ancient walls. In fact, Sassari was once a fortified city with 36 towers that surrounded it. Today only 6 can be admired; among these the most famous is the Turondola, known for its round base and accessible from Piazza Università. Of medieval origin, Sassari presents itself today as a wonderful fusion of architectural styles: medieval, Romanesque, Gothic, Baroque.